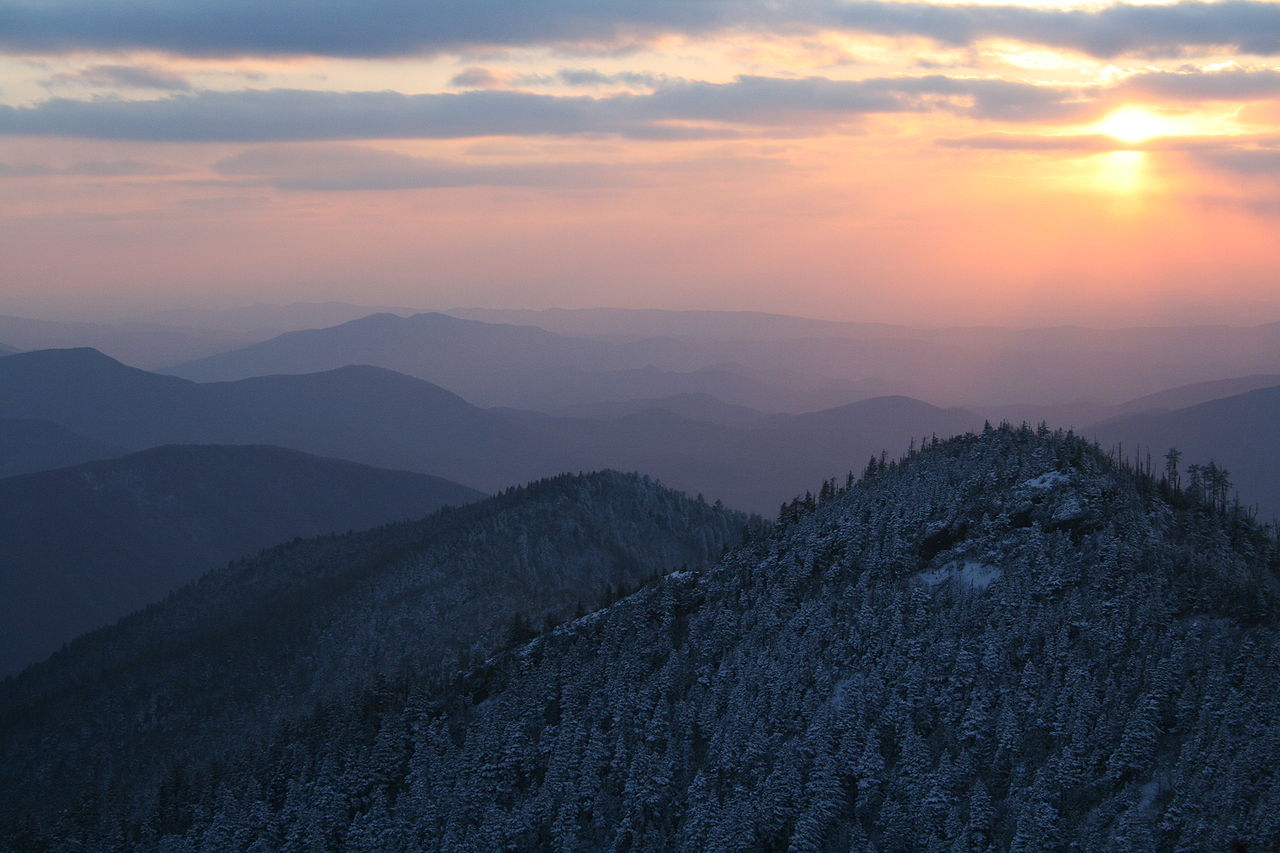 Sevier County, TN
Sevier County, Tennessee, lies at the foothills of the Great Smoky Mountains National Park. It encompasses 603 square miles, and is located approximately 26 miles southeast of Knoxville, the regional trade center for East Tennessee. Sevier County is part of the 15-county trade area centered around Knoxville that is represented by the East Tennessee Economic Development Agency (ETEDA). Per the U.S. Census Bureau, in 2018 there were approximately 95,927 people living in Sevier County. The economy of Sevier County relies primarily on tourism, with approximately 30% of its population employed in the retail trade and accommodation and food services industries (2017 U.S. Bureau of Economic Analysis).  Rental housing options have been limited in this market for years.  A massive wildfire event in the county in 2016, which damaged and/or destroyed over 2,000 buildings, added to the housing issue.
The Sevier County Economic Development Council, in conjunction with the local municipalities, began taking action to assess and address housing needs. Hodges & Pratt Company, P.C., found that this market had a variety of housing needs, ranging from supportive housing to conventional housing, due to a lack of new supply and the destruction of approximately 232 rental units by the wildfires. The total net demand for workforce/conventional units was estimated to be between 1,500 and 2,000 units, thus the Sevier County Government put out a public Request for Proposals (RFP) for the development of workforce housing. Currently, according to HUD's Office of Policy Development & Research at huduser.gov, a total of 320 multifamily units were permitted in the county during the 12ME September 2018 with another 270 units in planning. Additionally, the Tennessee Housing Development Agency reports that over 500 LIHTC units have been awarded from 2017 to 2018 in Sevier County.
The Sevier County Economic Development Council (SCEDC) has made this housing market study publicly available on their website and can be reviewed at www.scedc.com.